High-quality goods for all your promotional needs
From screenprinting to custom embroidery, and more, Pipeline Promotions excels at providing the high-quality promotional goods your business needs.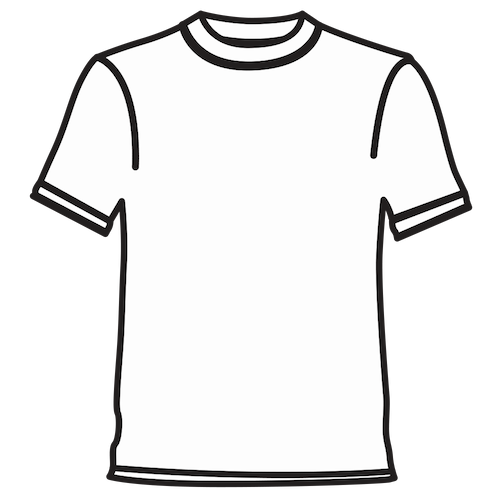 SCREEN PRINTING
We offer screen printing, rip films and burn screens all in-house. We use a variety of specialty inks, including water base, discharge, pigment dye and soft hand plastisol. Our operations facility includes both manual and several automatic presses.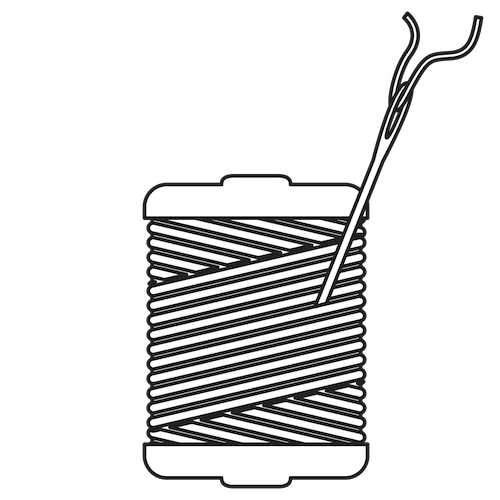 CUSTOM EMBROIDERY
 We specialize in custom embroidery services offering digitizing, logo embroidery, shirt and cap embroidery. We can embroider on most anything including hats, t shirts, polos, tote bags, golf bags, towels and more. PROMOTIONAL PRODUCTS
We currently represent over 15,000 manufacturers and direct wholesale distributors. We are able to meet any requirement. Our success has been due to our personal commitment to provide the best service possible.